---
Top 5 Benefits of SEO for small local business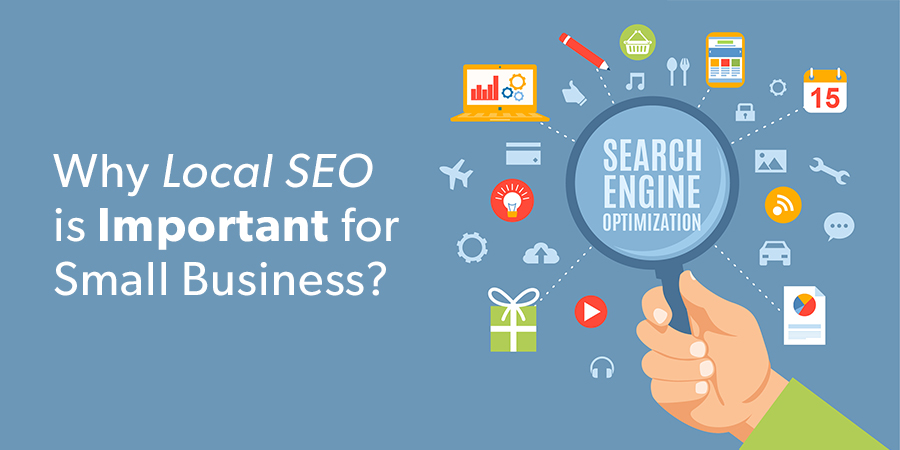 Improve Your Website's Usability
SEO will help small business owners create a faster, smoother, and user-friendlier website. Well-structured and clean websites compels a casual visitor to stay longer, thereby decreasing bounce rate and increasing page views
Increase traffic to your website

If customer willing to spend some hours of time, small amount of money, and energy, SEO will help brings "targeted" traffic to your website and eventually more customers to your business website than any other marketing tactics you'll ever use.

Establish Brand Awareness

One of the main benefits of getting higher rankings on the SERPs is building brand awareness. When your sites appear on the first page of major search engines like Google, Bing, and Yahoo, your potential customers are more likely to trust your brand.

 Creating customer loyalty






When people search for a product or the answer to a question, and they find your page, your company becomes the company that gave them what they were looking for. A good first impression is the key to customer loyalty. 

 Low Cost, High ROI (return of investment)

Website traffic and increase in rankings across search engines and social media like Facebook, Twitter, Google plus platforms can provide you with granular-level data about your customers and their level of engagement down the purchase funnel. Analyzing this information can then help you refine your marketing campaign and save time, money, and resources in the process.